Subscribe to our blog to stay up-to-date.
---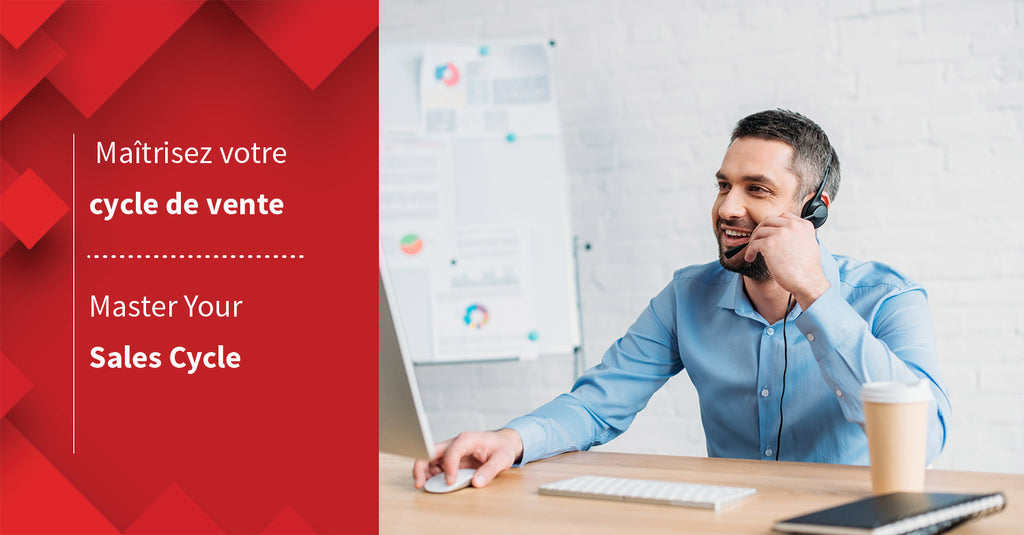 How to Find New Sales Opportunities
Fri Jul 23, 2021 | jean-francois roberge
---
Is your sales team in a bit of a slump? It's been an unusual year and a half, so that's to be expected. Things are looking up though and new opportunities are just around the corner. 
Luckily, our new consulting services division was created just in time to help get your reps back on their feet. 


As part of this, we're excited to introduce Danny Lambert, a consultant we are proud to work with. He is well-established in his field and passionate about what he does (and it shows). 
Danny was directly responsible for the growth of the Americas and EMEA portfolio for the Airbnb-Luxury division. While working with Airbnb, he also launched 25 new markets (which was no easy feat)—ensuring growth and diversification for the company. 
What's more—Danny is obsessed with helping entrepreneurs propel their businesses.
He can also help you take your sales to new heights!
Enroll yourself or your sales reps in a 2-4 day Sales Bootcamp with Danny and watch as productivity and drive skyrocket both in and out of the office. 



What is the Sales Bootcamp? 
Our Sales Bootcamp is an in-person, hands-on, immersive training program built to help you strategically structure your sales force to establish and secure sustained growth. 

*Video will play in French only. 
Three Main Areas of Focus:
Core Competencies

Structure

Mindset
Here's What You/Your Team Will Learn: 
How to

master your sales cycle

.

How to become an effective

intrapreneur

. 

The evolution of the sales force.

The 3 pillars of performance. 

How to distinguish between high yield and low yield activities. 

How to establish a holistic

lead generation strategy

to

find new opportunities

. 

Honing in on each step of the sales cycle (cold call, needs assessment etc.)

Selling the "why" not the "what" 

Interested in learning more about our Consulting Services? Please click here. 

Contact us to book a free consultation today and/or to book training with Danny.