Subscribe to our blog to stay up-to-date.
---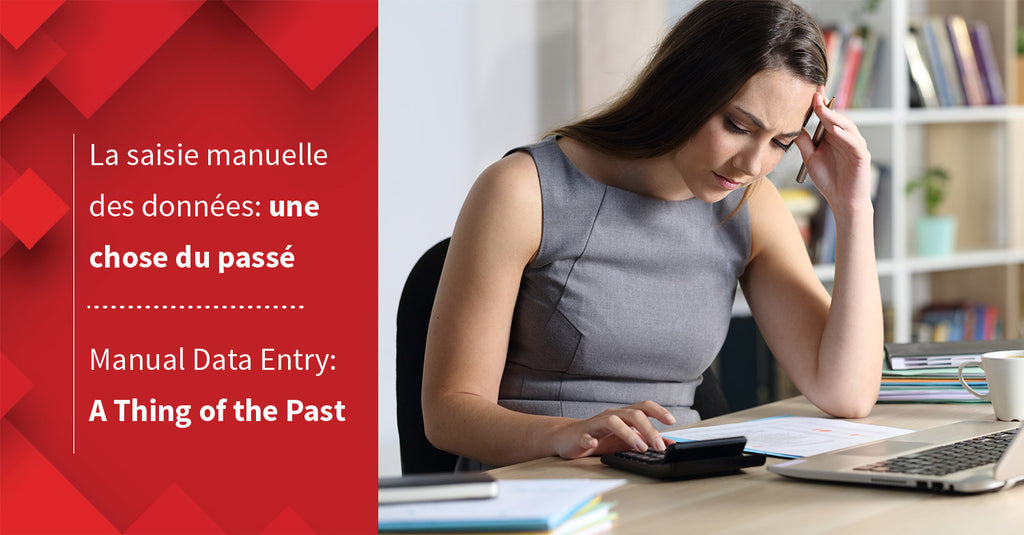 Is Accounts Payable Automation Worth Investing In?
Wed Jan 13, 2021 | Deborah Hamon
---
What if you could save your accounts payable department time while also gaining better visibility into important financial data? By removing some of their manual processes and allowing them to focus and spend more time on tasks that are a higher priority, you can do just that. 

This is where accounts payable automation comes in. This technology enables you to streamline and automate your accounts payable processes without risking downtime or quality of work. This digital workflow also allows your team to work from anywhere—which is an advantage in more ways than one. 

Here is some information on accounts payable automation that should help you decide if it's the right investment for your company. 


First, off—why automate accounts payable?
Accounts payable automation can

drive down your processing costs

by reducing the need for manual effort. Not to mention, there will be fewer errors (which also means smoother audits). 

Accounts payable automation can increase your ability to

capture supplier payment discounts

by streamlining the payment process.

Accounts payable automation provides tools that can help you

manage and keep a tighter handle on payments and cash flow.

Accounts payable can become more easily scalable as automation reduces the need to hire more people (again,

saving you money).


What are the best accounts payable tasks to automate?
Cutting processing time and increasing accuracy will save you money. These are the types of tasks that you should target for automation. Compared to manual efforts, Accounts payable automation can greatly improve the following processes:

Data entry. Efficiency and accuracy are greatly improved by automating data capture of all source documents, resulting in fewer errors and less time wasted than doing this manually.



Invoice matching. Right now you're probably manually matching invoices and supporting documents, like purchase orders and receiving documents - possibly even across different locations. Automating this matching process is faster and more accurate than manual matching.


Coding invoices. You can eliminate the time and inconsistencies associated with manual coding by implementing rules to automatically set ledger coding for each invoice.


Approval routing. When approvals are needed, electronic routing to all the necessary personnel is quicker than manually sending documents to each of them, and it also provides better tracking throughout the workflow.


What are the benefits of automating accounts payable?
Accounts payable automation can benefit the entire organization. Here's how. 
Reduced need for paper storage and postage and delivery costs.

Fewer manual errors means a reduction in the need for multiple departments to spend time addressing problems and handling supplier issues.

Easier and more efficient audits and compliance efforts.

Potential improved relationship with suppliers due to prompt payment and fewer errors, which may help you in future negotiations.

Instead of spending their time on tasks that can be automated, such as manual data entry, staff can focus on higher value tasks, such as analyzing payment data, uncovering cost reduction opportunities, and more.


Accounts payable automation is becoming part of the new norm because COVID-19 has shown us that we need to update our processes and the way we access our data.
If you're ready to save your company time, resources and money, or are interested in finding out more about this, contact us today.